Our Charities
We want to help people as well as make beautiful things! There are so many wonderful organizations that help people all over the world. We did some research on those organizations that have the greatest impact and chose our favourites, both locally and internationally. These are the charities we have chosen to donate a portion of our profits to. Each item we sell gives a few dollars to a responsible, impactful charity. 100% of the money donated to them goes to protecting at risk populations. Thank you for helping to support these impactful organizations:
Indian Residential Schools Survivors Society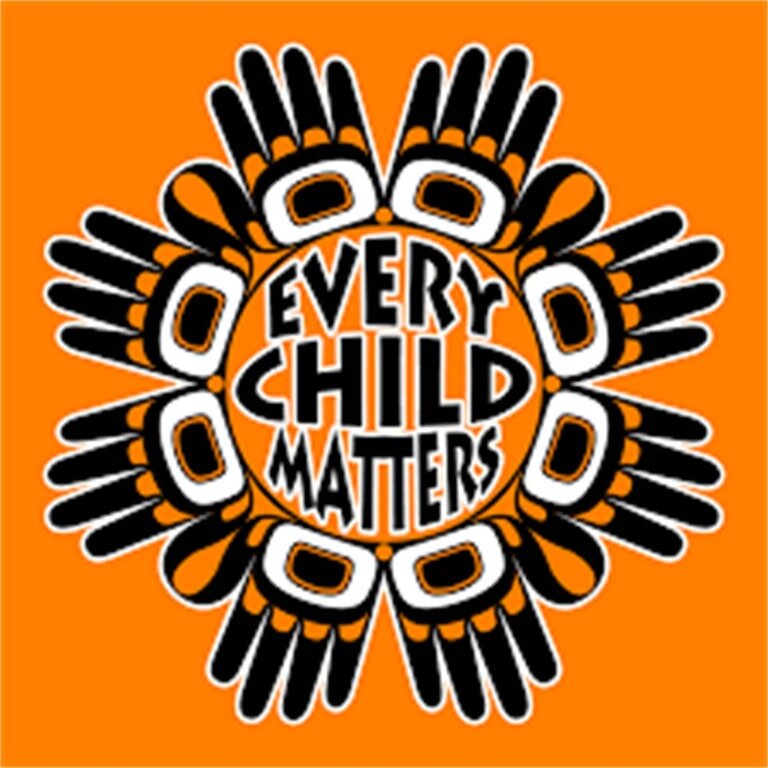 An amazing local BC charity that provides services, help and support to survivors of residential schools. 
Against Malaria Foundation
https://www.againstmalaria.com/default.aspx) 
In all of our research on organizations that make the greatest impact on saving human lives, this organization always came out on top. This is because 100% of their public donations buy long-lasting insecticidal nets (LLINs) that protect people in Africa from malaria. They work with distribution partners to distribute the nets and ensure proper use. A LLIN net is the most effective means of protection against malaria, which affects over 200 million people per year. 70% of these are children under 5. Every mosquito net protects 2 people, so each purchase of a pouch on our site can effectively save two people from getting malaria. 
 Nepal Education Fund
This grassroots charity does incredible work providing underprivileged Nepalese children and education and hope for the future. This charity is run by Susan Marshall, a wonderful woman from Duncan, B.C., who started NEP in 2004. 
Victoria Women's Transition House Society
https://www.transitionhouse.net/
This wonderful place offers support to women and children in crisis.  They collaborate, advocate and educate to address and prevent intimate partner violence and abuse of women and children through supportive shelter, housing, counselling and other community-based services.
Victoria Humane Society
https://www.victoriahumanesociety.com/about/
This charity helps prevent the mistreatment of local animals and pets and supports animals in need. VHS fills a gap in animal welfare services in our region and on Vancouver Island, with a focus on animal rescue, rehabilitation and adoption. They accept many difficult cases and help these animals get necessary treatments they may need, including emergency medical care, surgeries and other life saving treatments. They believe all animals deserve a second chance at a permanent loving home.


Cool Earth
Cool Earth is a charity that works alongside rainforest communities to halt deforestation and its impact on climate change. They share the most effective conservation methods around the world and invest in those with the potential for best outcomes for people and rainforest. 
Greenwood Centre for Living History
This wonderful museum and historical property, located in Hudson, Quebec, is a historic sight, and a magical place. To learn more about it, visit 
http://www.greenwood-centre-hudson.org/
Boxes of Hope
In the face of unprecedented challenges to their own businesses, several beloved local Victoria restaurants are pulling together to help others in need and keep their kitchens open. For every mask we sell, we will donate 10$ to Boxes of Hope, in Victoria, B.C. This will provide a warm healthy meal to someone in need, supporting our local restaurant community and helping to keep restaurant staff employed. For more information about this initiative, please visit:
https://victoriahomelessness.ca/boxesofhope/